Rated

Trustpilot

4.6

Out of 5

Reviews on Trustpilot

Reviews

Rated 4.5 Out of 5

900
Beds
6
Accommodations
5500+
Satisfied Students
Discover your
Next Accommodation
Find your student home with Allied Students. You'll be surrounded by a community of like-minded people.
Housing
Hotlist
Our properties are popular among students. Search a variety of options without any added stress.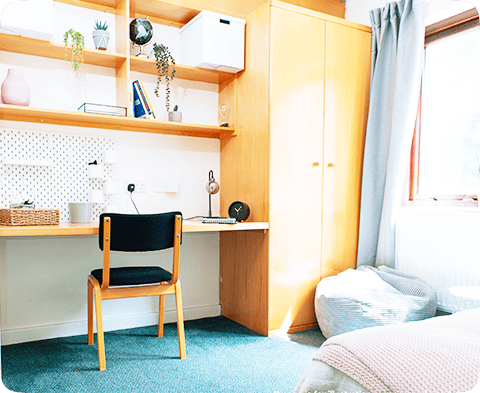 Fully furnished student ensuite at Oxley Residence, perfect for living near Beckett University.
Spacious studio in the heart of Birmingham.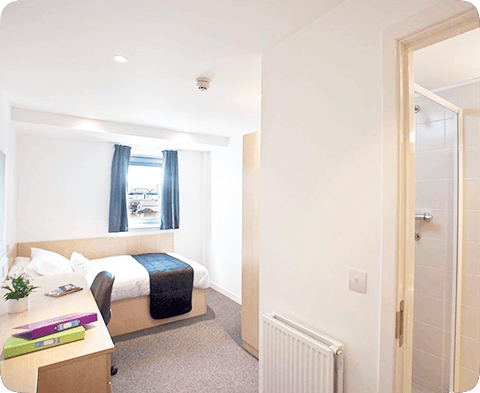 Edinburgh College Residence is on the doorstep of the campus, perfect for getting to your classes on time.
Allied Students has helped thousands
of
happy students
Our friendly team of experts will assist you to find and reserve your ideal living space, stress-free.

Shelly Floyd
|
Oxley Residence
I recently stayed at Oxley Residence and was impressed by the quality of the accommodations. The rooms were clean, spacious, and well-appointed, with comfortable beds and all the amenities I needed for a comfortable stay.
recently booked a room at Oxley Residence for my stay in Leeds as a student, and I was very happy with the booking process. It was quick and easy to book online, and I received confirmation of my booking right away.

Having stayed in a variety of student accommodations in my time at uni I can safely say my time at Moss Court has been my favourite. Staff are incredibly fast on maintenance issues even if it is small.
Great accommodation for university students, very quick walk to campus as well as easy access into the city centre and close to public transport. Very clean, modern flats with large bedrooms.
Tyler Ramian
|
The Pavilion
This is my third year staying in the pavillion and studying in Birmingham , I couldnt ask for a more amazing accommodation to stay in , it is clean, safe and the location is fantastic
Allied Students - It's more than
just a room
Your student years should be some of the best of your life, and your student accommodation is important.
All Bills Included
All our student accommodation comes with all bills included, so you won't have to worry about hidden costs.
Super Fast WiFi
Enjoy free Wi-Fi and broadband at home
Pay in Instalments
We offer flexible payment plans that allow you to pay in full or in instalments: You decide.
Hold Price
Housing prices may go up but you agree on a price at the start of your contract, so you don't have to worry about rising costs.